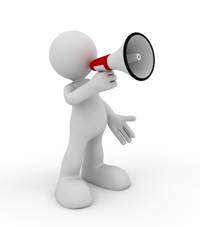 Anthony, Christine and Sofia of Spotless Homes are firmly commitment to being involved in the local communities of Cobb county in the state of Georgia. They feel that the best form of public relations for a business is for the owners and employees to give back to the community every chance they get. The following is a listing of some of the organizations that the owners are a part of:
Aloha to Aging Inc.
Alzheimer's Association
American Cancer Society
American Heart Association, Greater Southeast Affiliate
Atlanta Gifted Academy
Bobby Dodd Institute
The Center for Children & Young Adults of Cobb County
Habitat for Humanity
Quick Links:
Go to the Corresponding Questionnaire section for this industry.