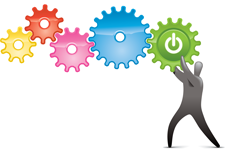 Spotless Homes will be positioning itself as a full service house cleaning service focused on primarily residential and a few small professional offices in the target market of Cobb county in the state of Georgia.
Anthony, Christine and Sofia will be performing the work on all the cleaning assignments themselves and on large jobs will actually work together to ensure the most efficient and detailed house cleaning experience for the client.
It is estimated that up to 95% of all the revenues of Spotless Homes will come from the core residential house cleaning service and the remaining 5% will come from providingcleaning services to professional offices belonging to doctors, attorneys, CPA and other such professionals.
While the business will be focusing its marketing efforts on larger homes belonging to folks in the higher income brackets, Spotless Homes will also take are that they do not miss out on the opportunity of providing one off cleaning solutions to folks in the middle and lower income areas of the target market. The firm intends to be able to offer a service to all kind of home owners irrespective of their income.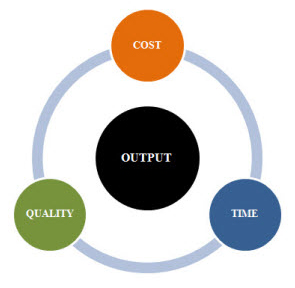 Quick Links:
Go to the Corresponding Questionnaire section for this industry.