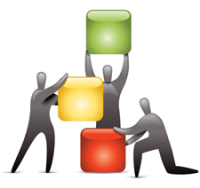 Spotless Homes will be looking to get business using the following sales strategies:
Full price residential cleaning contracts:
Anthony, Christine and Sofia will be looking to sell a contractual cleaning service to folks in the higher income areas of the target market of Cobb county. These are folks who typically have larger and expensive homes, along with the disposable income needed to enter into these contracts. Cleaning contracts will typically require the dwellings to be cleaned at minimum once a month and clients will have to set up a scheduled day in the month ahead of time.
Lower priced one off cleaning deals:
Additionally, in order to capture business from homes belonging to folks in the lower income brackets, Spotless Homes will look to offer one off cleaning packages that will allow these homeowners to take advantage of the services offered by Anthony, Christine and Sofia without having to be concerned about a long term financial commitment. Retired folks who don't have a mortgage on their properties will also be targeted with this strategy - while this market segment may not have the financial ability or need for regular scheduled cleaning, they tend to need the occasional help of cleaning professionals to clean up their homes.
Small Professional Offices:
Spotless Homes will also be targeting small professional offices belonging to CPAs, Attorneys, Physicians etc. These stand along small business cleaning contracts can be very lucrative and will provide Spotless Homes with a little diversity in terms of the mix of client types.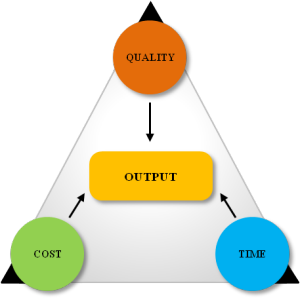 Quick Links:
Go to the Corresponding Questionnaire section for this industry.