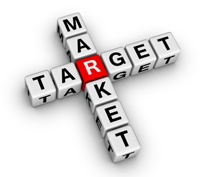 Green Lawn Landscaping is located on 1018 Musgrave Street in Pittsburgh, Pennsylvania. The Allegheny County target market where the firm is located is located in the Southwestern part of the State. With a population of almost 1.2 mill, it happens to be the second most populous counties after Philadelphia. The city of Pittsburgh where Frank and Peter are planning on opening their shop, also happens to be the County seat for Allegheny County.
Allegheny County is part of the Pittsburgh metropolitan statistical area (MSA). Surrounding counties are Butler County (north), Armstrong County (tangent to the northeast), Westmoreland County (east), Washington County (southwest) and Beaver County (located towards the northwest).
The Allegheny County Economic Development (ACED) strives to help business start-ups, relocations and growth in the county. In order to encourage the growth of business their business development team can partner with business owners like Frank and Peter and provide them with data about the local market and assistance with Labor Market Information, GIS Mapping and Analysis, Economic Impact Analysis, Demographic and Consumer Spending Information, Site Searches and Selection, Site Marketing and Permitting Information.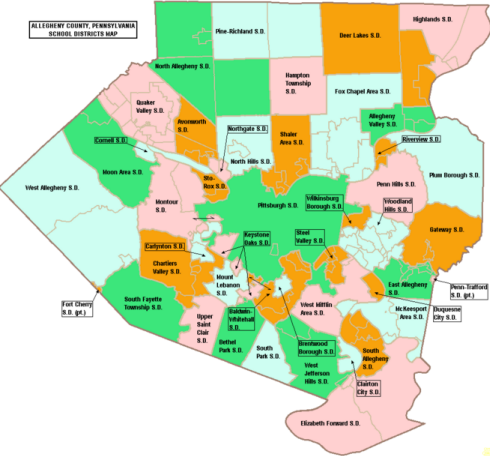 Groundbreaking public-private partnerships have resulted in projects and initiatives that energize the regional economy and change the face of the community. New building projects, which included an expansion of the David L. Lawrence Convention Center, Heinz Field and PNC Park, and the redevelopment of the Downtown Pittsburgh central shopping district have reinvigorated the regional hub, the Golden Triangle and its adjoining riverfronts.
The following are the major regions of Allegheny County, Pennsylvania:
The North Hills
The South Hills
The East Hills
The West Hills
The City of Pittsburgh
The city of Pittsburgh routinely finds itself on the list of best places to live and eat in the United States.
Quick Links:
Go to the Corresponding Questionnaire section for this industry.