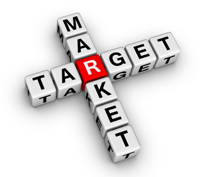 Lights On Electrical will be located in Cleveland, Ohio. The target market for our business will be Cuyahoga county. With a population of approximately 1.2 millon people, the County is the most populous in the United States. The target market is located in the Cleveland-Elyria Ohio metropolitan statistical area (MSA). The county is served by three international airports - the Cuyahoga County airport, the Cleveland Hopkins international airport and the Cleveland Burke Lakefront airport.
The major interstates that cut through the county are Interstate 71, 77, 271, 80, 480, 90 and 490. Cuyahoga county is also home to many colleges and universities including Case Western Reserve University, DeVry University, Notre Dame College and Kent Sate University. Counties adjacent to Cuyahoga are Lake County, Geauga County, Summit County, Medina County, Lorain County and Portage County.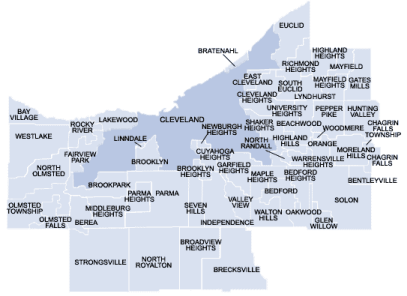 Quick Links:
Go to the Corresponding Questionnaire section for this industry.