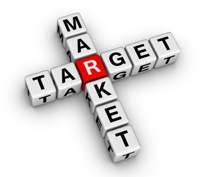 Home At Last Realty will be located in Oakland, California. The target market for our business will be the county of Alameda - Oakland happens to be the County seat. Incorporated in 1853, Alameda County is the seventh most populous county in the state of California. It's name loosely translated means "a grove of pillars". The County has 14 incorporated cities and many unincorporated communities with a total area of about 821 square miles of which 90% is and 10% water. San Francisco Bay borders the County on the west. Its incorporated cities include the City of Alameda, Albany, Berkeley, Dublin, Emeryville, Fremont, Hayward Oakland, Piedmont, San Leandro and Union City.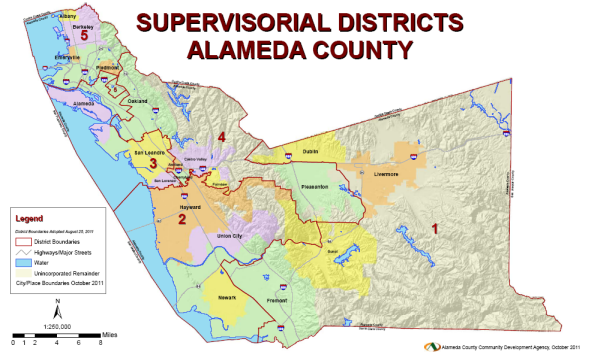 Adjacent Counties are Santa Clara to the south, San Mateo to the west, San Francisco to the west, Contra Costa to the north, San Joaquin to the east and Stanislaus County to the southeast. Major Interstates that cut through the county are Interstate 80, 238, 580, 680, 880 and 980. The main airport for the County is located in Oakland and two general aviation airports are the Hayward Executive Airport and the Livermore Municipal Airport.
Alameda County boasts two of the most prestigious research universities in the world - the University of California, Berkeley and the University of California system along with other colleges and universities like Chabot College, Merritt College, Mills College and the Samuel Merritt University.
Quick Links:
Go to the Corresponding Questionnaire section for this industry.