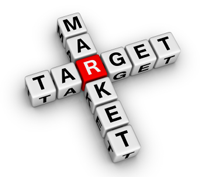 The target market of Cobb county in Georgia is the fourth most populous county in the State of Georgia. The county seat is in the city of Marietta where Spotless Homes is located. The size of the Cobb county is estimated to be 345 square miles of which 98.5% is land and the remaining is water. Adjacent counties are:
Cherokee county located to the north.
Fulton county located to the southeast.
Douglas county located to the southwest.
Paulding county located to the west.
Bartow county located to the northwest.
Some of the largest corporations located in Cobb county are:
Home Depot world headquarters.
The Weather Channel.
InTown Suites.
Lockheed Martin.
Coca-Cola world headquarters.
General Electric energy management business headquarters.
The major interstate highways cut through Cobb county are Interstate 20, 75, 285 & 575. The county is served by two large airports - the Cobb county airport and Dobbins air reserve base. Rail service is provided by Norfolk Southern, CSX transportation and the Georgia Northeastern railroad.
Some of the largest communities in Cobb county are Acworth, Austell, Kennesaw, Marietta, Powder Springs, Smyrna. The office of finance and economic development of Cobb county has the stated mission of developing the economic well being of the county and they are committed to developing new and attractive ways to attract businesses to the county.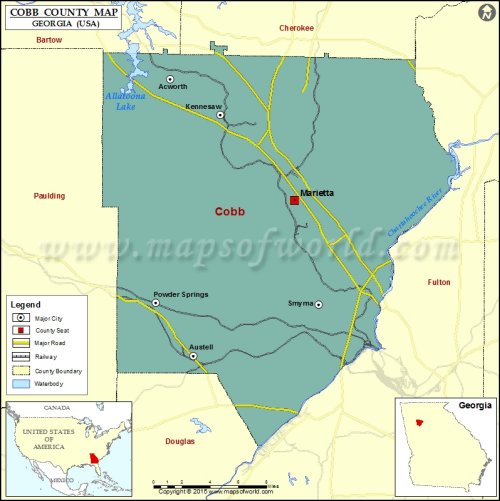 Quick Links:
Go to the Corresponding Questionnaire section for this industry.