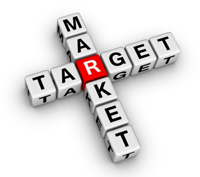 The target market of Mecklenburg County is a county located on the border in the southwestern part of the state of North Carolina. It is the most populous county in the entire state and is included in the Charlotte-Concord-Gaston Metropolitan Statistical Area (MSA). According to the U.S. Census Bureau, the county has a total area of 546 square miles, of which 524 square miles or 96% is land and the remaining is water.
The following Fortune 500 corporations are headquartered in Mecklenburg County:
Bank of America
Duke Energy
Nucor
Family Dollar
Sonic Automotive
SPX
Mecklenburg County's largest employer is Carolinas Healthcare System, with 26,283 employees, followed closely by Wells Fargo with 20,000 and BOA with approximately 14,000 employees. The county has some excellent colleges and universities including University of North Carolina at Charlotte, Charlotte School of Law, Davidson College King's College, Queens University of Charlotte, Central Piedmont Community College, Johnson & Wales University and Johnson C. Smith University.
Mecklenburg County is served daily by three Amtrak routes - the Crescent, the Carolinian and the Piedmont trains connecting the target market to the entire eastern corridor of the United States and going as far south as New Orleans. A new light rail system also serves the target market. Mecklenburg's manufacturing base, its central location on the Eastern seaboard and the intersection of two major interstates in the county have made it a hub for the trucking industry.
The major towns in the Mecklenburg County target market are:
Cornelius
Davidson
Huntersville
Matthews
Mint Hill
Pineville
Stallings
Weddington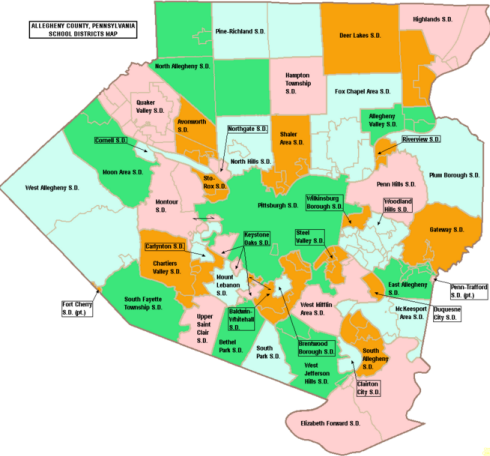 Quick Links:
Go to the Corresponding Questionnaire section for this industry.