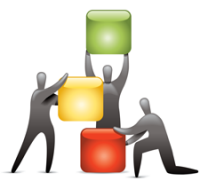 The electrical contractor business like many other contractor businesses requires a sales strategy that is pre-determined and reflects the sales philosophy, attention to quality and customer orientation that the firm wants to live by. When estimating and bidding for jobs there is the cost component of the estimate and then there is the estimated of profit or margin. An electrical contractor can choose offer a high quality service at full price ensuring excellent execution and customer satisfaction or it can choose to lower its margins and look for a volume driven model towards sales - the chances are that here quality could be compromised along with customer satisfaction. Andy and Jose have formulated a sales strategy based on the former approach of focusing on quality.
Unlike other businesses, lack of attention to quality and detail can have significant negative implications for the consumer and Lights On Electrical. 15% of all residential fires in our homes are caused by general wiring issues, 6% from outlets and 5% from branch circuit wiring. Something as simple as an electrical fuse or circuit breaker causes 3%of all residential fires. These numbers are staggering and point to the need for excellent attention to detail and quality work product from electrical contractors.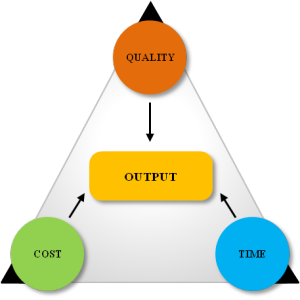 Quick Links:
Go to the Corresponding Questionnaire section for this industry.