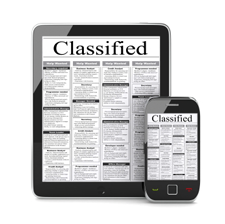 Home At Last Realty will be engaging in the following advertising efforts to further our business:
Direct Mailers - we will send postcards via mail to prospective home buyers and sellers in our target market of Alameda County.
We will send electronic newsletters to existing borrowers, prospects, and centers of influence to keep the informed of the latest trends in real estate for both the national and local markets.
Additionally we will look to sponsor local events put together by business bankers to be able to build deeper relationships with them.Google Ads for local advertising
Newspaper Print advertising will be done although with smaller budgets since so much of advertising has now moved online.
Craigslist is an excellent source of listings for a realtor.
Major Newspapers who do free online marketing
The Real Estate Book
Backpages
Yellow Pages online
Realtor.com - the paid premium listing service used by Realtors nationally.
Local online forums.
Sponsoring local charitable events
Quick Links:
Go to the Corresponding Questionnaire section for this industry.