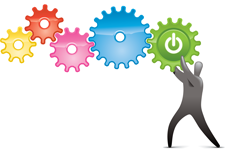 Real estate offices can offer a host of services from sales and rentals of residential, sales and leasing of commercial property, property management, and real estate owned sales. Both Jose and Diana believe that while they will never turn business away and want to be known as a full service real estate office, they will not choose to specialize in the commercial property leasing and sales or property management at the outset. They also believe that real estate owned services where they represent lenders who own foreclosed homes, are relatively complex and difficult transactions to close. For the first three years of being in business both Jose and Diana and the realtors they employ will be specializing in the sales and rentals of residential and small commercial homes.
As their business grows, and both Jose and Diana are able to acquire greater knowledge and certifications, they intend to learn the commercial real estate business better and develop a niche in the leasing and sales of commercial property.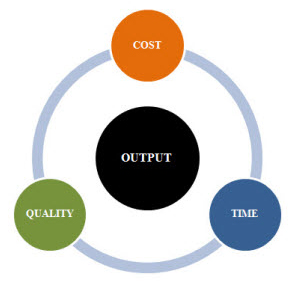 Quick Links:
Go to the Corresponding Questionnaire section for this industry.