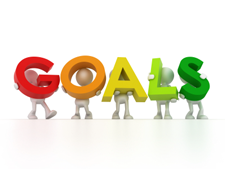 The following are our goals and objectives:
To secure financing in the amount of $11,350 so that we may raise enough cash to cover our anticipated startup expenses of $ 41,350.
To have all the elements of our business plan executed and in place to facilitate the opening of Real Estate Funding Solutions by April 15th, 2012.
To continue to build our clientele by offering them excellent real estate financing solutions.
To expand on our existing alliances by joining networking groups, the local better busness bureau, sponsorship of open houses and meeting with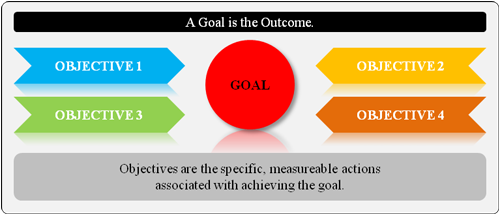 Quick Links:
Go to the Corresponding Questionnaire section for this industry.