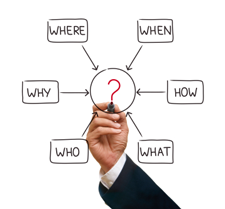 Felix Gonzalez and Michael Lombardi started Central Heating and Plumbing Inc. The company is a full service plumbing and heating contractor that will be fully bonded and insured, and will look to begin operations in Charlotte, North Carolina in January of 2015.
Felix and Michael are both seasoned plumbers with many years of experience between them. They have also known each other and had the opportunity to work together on many projects as sub-contractors for larger general contractors. They both felt that while there were some advantages to buying an existing business, since each of them already has a list of clients and were well known in the target market, it would be better for them to start a new business rather than buy an existing plumbing operation.
Quick Links:
Go to the Corresponding Questionnaire section for this industry.