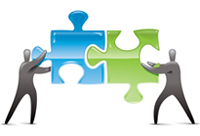 Central Heating and Plumbing is an S Corporation with two shareholders - Felix Gonzalez who and Michael Lombardi. Both Felix and Michael each own 50% of the shares of the company which was incorporated in Mecklenburg County in the State of North Carolina in July of 2014.
While both Felix and Mike had the opportunity to bring in more partners and increase the number of shareholders and capital, they both decided that they preferred to keep the size of Central Heating and Plumbing small for now. While discussing the various structures of business entities, they both felt that it would be safest for them not to go with the path of a Limited Partnership given the high levels of liabilities associated with the plumbing and heating business. Instead they both took the advice of their CPA and decided that forming a C Corporation was the best solution for them.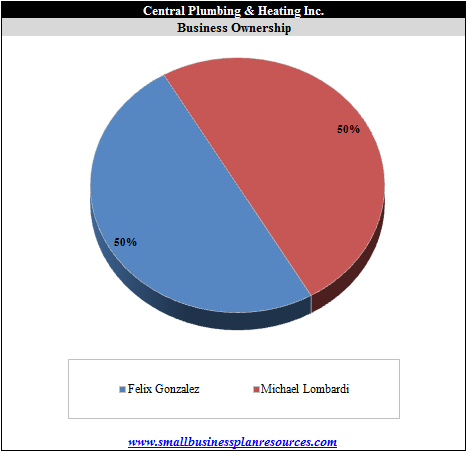 Quick Links:
Go to the Corresponding Template section for this industry.
Go to the Corresponding Questionnaire section for this industry.