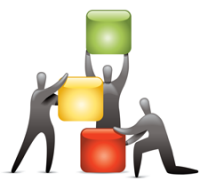 The sales strategy of Central Plumbing and Heating entails breaking up the business into 3 distinct types of transactions:
Residential Work: Jobs done in typical residences will entail repair and remodeling. These jobs will be done on a small scale and will most probably not require Felix and Michael to hire any more help. Penalties for timely work completion are not as severe, job durations tend to be short, not much credit is required from suppliers to complete these jobs effective - often the material in inventory will suffice for successful job completion. It is anticipated that up to 80% of the firms total revenues will come from this category of transactions.
Commercial Work: These jobs tend to involve structured work where the effort is much higher and work restrictions and safety equipment needed can be stringent. Penalties for non-completion of work as per deadlines can be severe. These jobs often require extensive equipment and credit from supplies. Payments for these types of larger jobs can also take much longer with general contractors often taking between 60 to 90 days to pay the total amounts due. While the job durations for commercial projects tend to be longer, they also require plumbing contractors to hire extra crew. It is anticipated that the remaining 20% of all revenues will come from commercial work involving repair or remodeling of large commercial spaces like offices.
Government Work: Finally while there are no immediate plans to go after the government business, both Felix and Michael anticipate that they will be looking to find pathways into getting some dependable government work once they see that their firm is on sound financial footing.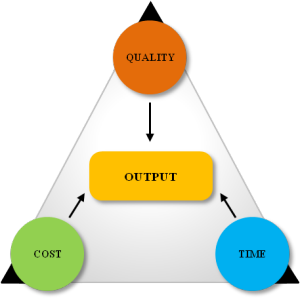 Quick Links:
Go to the Corresponding Questionnaire section for this industry.