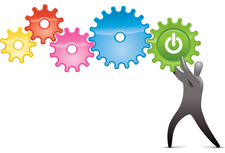 Central Plumbing and Heating will be positioning itself as a plumbing and heating contractor focused on residential and small commercial repair and remodeling work in the target market of Mecklenburg County in the State of North Carolina.
Felix and Michael will also be looking to partner as sub-contractors with larger general contractors to work on new construction projects for residential as well as commercial properties.
It is estimated that up to 80% of the revenues of the company will come from its traditional repair and remodeling business and the remaining 20% will come in the form of work done on new construction projects.
Additionally, as the firm grows both Felix and Michael see themselves getting certified as Minority Business Enterprise and then look to secure some government contracts. They anticipate that they may have to partner with other firms and bring in sub-contractors to be able to accomplish the larger jobs.
Central Plumbing and Heating will be looking to offer repair services to the entire target market, but will be focusing on the middle income and higher income customers for the lucrative home and kitchen remodeling business.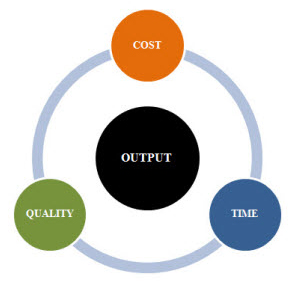 Quick Links:
Go to the Corresponding Questionnaire section for this industry.