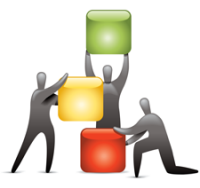 There are two dominant sales strategies that landscaping contractors tend to use:
Low price high volume: Using this kind of strategy a landscape contractor will typically look to get the job first and then try and sell additional services or upsell the client. The downside with this kind of strategy is that as a contractor one may not be able to sell any more than the job that they have bid for.
Margin based pricing: This kind of sales strategy requires the landscape contractor to be able to estimate their time and labor per job very accurately and then simply charge a pre-defined markup based on their company policy. This kind of pricing mechanism is not easy to follow since it needs very detailed understanding of the business and will also typically need some good bidding or estimating software to get this all done. For example on a 3,000 square foot lawn, if the contractor is using a 42-inch mower, they will be able to cut the grass much quicker than someone with a 21-inch lawn mower. Thus in order to put in a bid for this job, the contractor will need to know how much time it will take them to cut 100 square feet of grass with their 42-inch mower, to that add the elements of time it will take to bag the grass, get the equipment on and off the owners property - lets say that happens to be 2 hours of work - the contractor will have to add the cost of 2 hours of labor along with the amount of depreciation the lawn mower has undergone. This is how the baseline cost would be arrived at and to this baseline the contractor would have to add the margin of profit the need.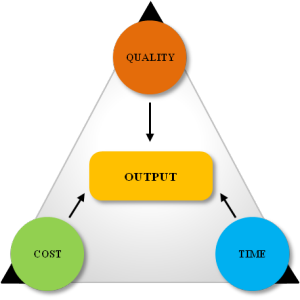 There is little doubt that Margin based pricing is the more scientific and proper way of determining estimates and the larger sales strategy. Both Frank and Peter are veterans of the business and will be using this kind of sales strategy to
stay profitable on each job
and achieve excellent returns for their hard work.
Quick Links:
Go to the Corresponding Questionnaire section for this industry.