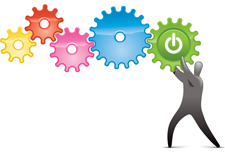 Green Lawn Landscaping will be positioning itself as a landscape contractor focusing on residential and small commercial properties located in the target market of Allegheny County, Pennsylvania. They will be offering annual lawn maintenance contracts along with spring, summer and fall cleaning specials.
Frank and Peter of Green Lawn Landscaping will also be looking to partner with larger landscape contractors in the target market, and partake in larger jobs involving office complexes in the Pittsburgh area.
It is estimated that 60% of the revenues of the business will come from larger better priced jobs where the margins will be healthy. Given the extensive experience in the business, the firm will not have any problem serving the high end homes with larger lawn and yard maintenance needs.
The firm will not be competing much on the lower end and price points of the target market. Frank and Peter understand only too well, that their business is very labor intensive and winning a contract due to lowered pricing does not mean that they will be able to turn a profit on the job.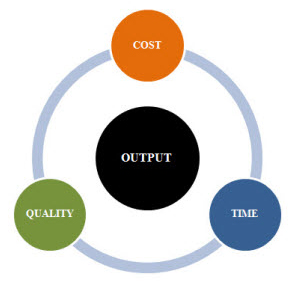 Quick Links:
Go to the Corresponding Questionnaire section for this industry.