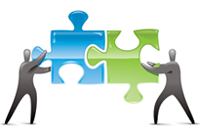 Green Lawn Landscaping is a C Corporation that has two partners - Frank Murphy and Peter Perez. Both Frank and Peter each own 50% of the shares of the company. The business was incorporated in Allegheny County, Pennyslvania in 2013.
Frank was born in the States and Peter was born in the Dominical Republic and is a naturalized US citizen. Frank and Peter had the opportunity to work for larger landscaping firms and also had others who were interested in becoming partners with them but they both realized that they wanted to partner up with like minded people who would be able to work together well as business owners.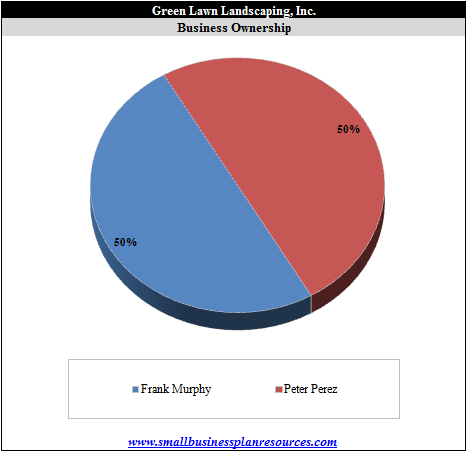 Quick Links:
Go to the Corresponding Template section for this industry.
Go to the Corresponding Questionnaire section for this industry.