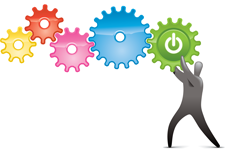 Andy and Jose of Lights On Electrical will be positioning themselves as electrical contractors focusing on the entire range of electrical work for residential and commercial homes and apartment buildings. In addition, given their extensive background they will also be looking to tactically pick up sub-contracting jobs relating to the installation and maintenance of electrical systems, security systems, Information Technology wiring for offices and other light industrial electrical contracting work like substation testing.
Both Andy and Jose anticipate that about 20% to 25% of their work for their non core areas will come in the form of sub-contracts where they have to work as sub-contractors for large electrical firms that tend to get the lucrative large municipal contracts.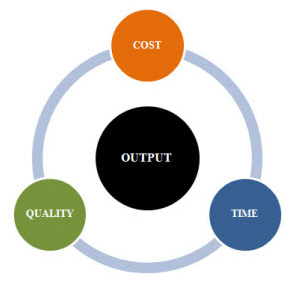 Quick Links:
Go to the Corresponding Questionnaire section for this industry.