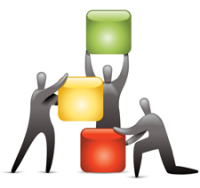 There are two ways to approach sales – one is go with volume while discounting the rate of commission and this is the typical modus operandi many realtors The other is go with quality service at full price but focus on providing excellent customer service. In the world of real estate sales, you can never do both. We favor the later approach at Home At Last Realty.
The following are the advantages and disadvantages of each sales strategy:
High volume lower commission rate: Firms that follow this kind of strategy tend to provide very little personalized attention to either the home buyer or the seller of the home. Since they are volume driven, they have to constantly keep moving inventory to stay profitable and that real estate agents that work for them, very little time to provide the great customer service that most clients need. Many large national real estate shops that used this strategy have gone out of business. Real estate remains a very high touch business and using a discounted commission structure may attract some clientele but this kind of business model is hard to sustain long term.
Low volume higher commission rate: Here the focus is on providing the buyer and seller of the house with excellent and personalized customer service and focusing on giving each transaction the time and energy it deserves. Most successful realtors tend to prefer this sales strategy. While the volume of transactions will tend to be lower for real estate offices that follow this philosophy, they often tend to result in higher commission revenues per sales, higher customer satisfaction and much better referral business which is critical for a real estate office like Home At Last Realty.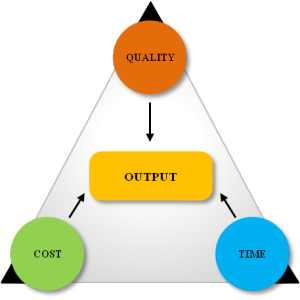 Quick Links:
Go to the Corresponding Questionnaire section for this industry.