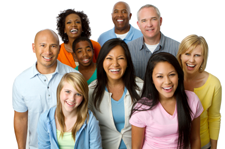 The analysis of race demographics for Monroe county, New York yields some very interesting results - we find 76% of the population in Monroe county is White as compared to 66% for the rest of New York state. Black folks can be found in the about the same proportion in Monroe county - 15% versus 16% for the statewide average. Asians however and not well represented in Monroe county coming in at only 3% when compared to the statewide average of 7%. Interestingly, folks in the other category that usually represents mixed race descent also show up at only 6% of the population compared with 11% for the state of New York.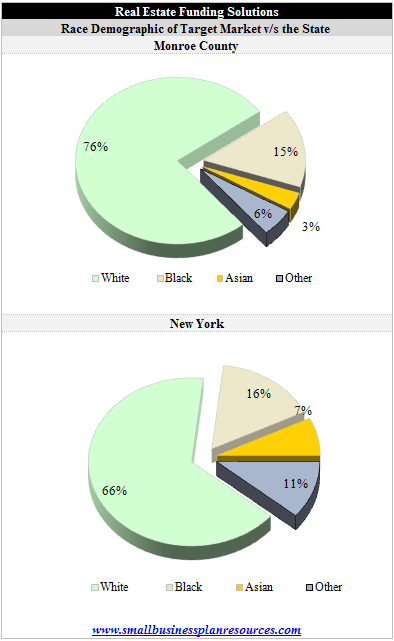 Quick Links:
Go to the Corresponding Template section for this industry.
Go to the Corresponding Questionnaire section for this industry.