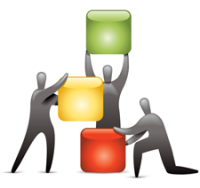 There are two ways to approach sales – one is go with volume and this is the typical modus operandi of the fast food industry; many full service restaurants also use this approach. The other is go with quality service at market rates but focus on building a richer customer dining experience so that we can cultivate a permanent relationship with the customer. We favor the later approach at Real Estate Funding Solutions.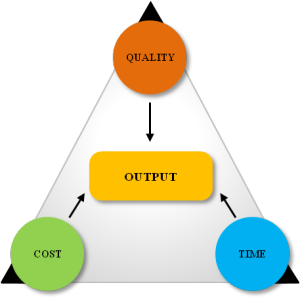 In the real estate financing business there are two major approaches to sales:The first is to focus on volume and not worry so much about the size of each mortgage ticket. This strategy is excellent for a shop that is just starting out in the business. Being able to successfully close loans and constantly be in front of realtors and attorneys is very important to build confidence in the early days of a new mortgage broker business.The second strategy is to focus on larger mortgage tickets - this is not a bad strategy for an experienced mortgage shop. Once a business has been well established, it may choose to position itself as the provider of solutions for the more complex real estate financing solutions instead of the typical bread and butter purchase and refinance transactions. The advantage of this strategy is that the broker is typically able to establish deep relationships with center of influence like small business bankers, attorneys and certified public accountants ( CPA's ). It takes time and experience to develop the expertise and skill needed to navigate complex residential and small commercial real estate transactions through the maze of specialty lenders.
Quick Links:
Go to the Corresponding Questionnaire section for this industry.