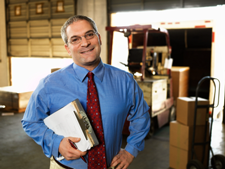 A Taste of Tuscany will be located in the City of White Plains in the county of Westchester in New York State. A rapidly growing suburb of New York, White Plains lies onlythirty minutes north of New York City and is regarded as one the best places to live in Westchester County which is well within the greater New York metropolitan area.We have identified three locations in the City of White Plains which could be ideal for us. All are in the heart of the downtown area. Our facility will be approximately
room of about 4000 square feet that will include a bar and also a smaller room of about 2000 square feet to accmodate larger parties.
Quick Links:
Go to the Corresponding Questionnaire section for this industry.