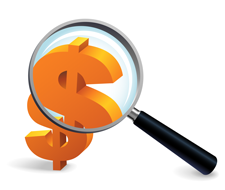 The accounts receivable turnover ratio denotes the number of times the accounts receivable is collected / turned over during an year. The higher the number - the better.As we can see from our analysis, the AR turnover ratio for Spotless Homes is projected to be 400 for all the three years of 2015, 2016 and 2017. This of course implies that the sales that we have projected will cover the accounts receivable up to 400 times and that is good news - what is important to note here is that unlike many other house cleaning services who allow their clients to pay them over extended period of time often extending 60 days, Anthony, Christine and Sofia will be insisting that payment is made upon the completion of their services with very few exceptions. This is how they intend to keep their receivables down. They will also be insisting that all payments be made in cash or check - this is yet another way to reduce the average collection period since once does not have to wait until the credit card company processes and pays the company for the charges submitted by them. They will of course be offering their clients a 2% discount on the price for paying by cash or check.
In the event Anthony, Christine and Sofia feel that they are losing out business because of having a cash only policy or not offering extended payment terms to their clients, it is possible that they may choose to introduce a payment terms of Net 7 or Net 15 and all this will of course affect their receivables and this ratio.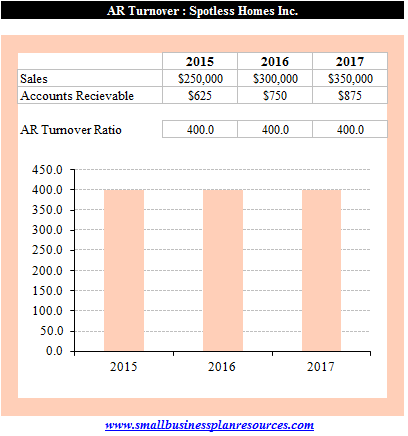 Quick Links:
Go to the Corresponding Template section for this industry.
Go to the Corresponding Questionnaire section for this industry.