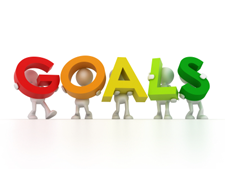 The following are the goals and objectives for Anthony, Christine and Sofia of Spotless Homes:
To secure a 4 year term loan in the amount of $17,100 so that we may raise enough cash to cover our anticipated startup expenses of $21,100
To have all the elements of our business plan executed and in place to facilitate the opening of Spotless Homes by January 1, 2015.
To continue to build our clientele by offering them excellent solutions for their house cleaning needs.
To expand on our existing alliances by joining networking groups, the local better business bureau and set up new alliances with Realtors and property management firms in the Cobb county, Georgia target market. This will ensure that as we grow we are able to meet our sales objectives of $250,000, $300,000 and $350,000 for the first three years in business.
To ensure that our accounts receivables are some of the lowest in the industry by initiating a cash based payment policy where the payment for services will be due upon the completion of the job. This will help us meet our objectives of keeping accounts receivables to less than 0.25% of sales.
Ensure that there is on average at least at 40% profit margin on each job by using estimation and bidding software to streamline our estimation process and ensure fiscal discipline when bidding for jobs.
In order to gain the most our of our existing clients, we will request each of our clients refer us at least 3 new clients per year. We intend to keep in front of all our clients by sending them newsletters that will provide them with valuable advice about how to care for their lawns and gardens.
To be certain that we are able to cover our break even costs that are estimated to be $26,894 for our first year in operations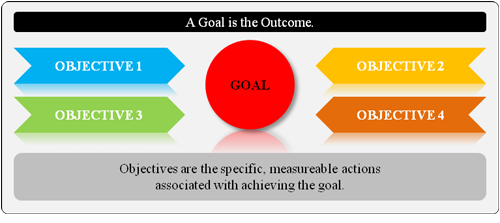 Quick Links:
Go to the Corresponding Questionnaire section for this industry.