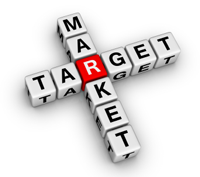 Real Estate Funding Solutions will be located in Rochester, New York. The city of Rochester is located in Monroe County named after James Monroe, the fifth President of the United States. Monroe County is the designated target market for our business. Rochester is the county seat for Monroe County. Located in Western New York State, Monroe county has a total area of approximately 1,300 square miles of which about 650 square miles or roughly half the county is water. Located north of the Finger Lakes region, the northern border of Monroe County is also the border of the United States marked by Lake Ontario. Wayne County, New York is located to the east, Ontario County, New York to the southeast, Livingston County, New York to the south, Orleans County, New York and Genesee County, New York to the west.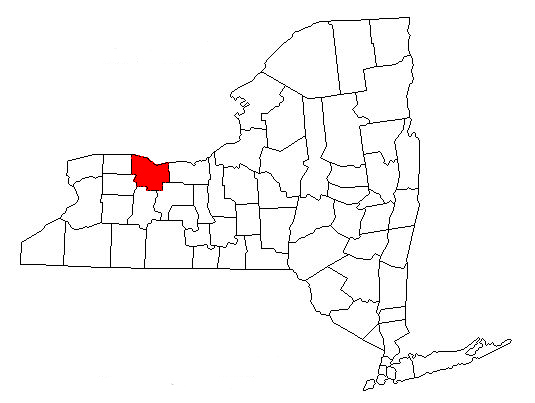 Monroe County is home to many colleges and universities including the Rochester Institute of Technology, the State University of New York at Brockport and the University of Rochester. Given the great dept of educational talent coming from a strong technical and engineering background, the area is home to many well known companies including Eastman Kodak, Bausch and Lomb, Paychex and Xerox. Monroe County is know as the world capital of the digital imaging industry.
Quick Links:
Go to the Corresponding Questionnaire section for this industry.