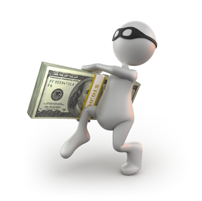 When we compare the income profile of the residents of Westchester County, NY versus New York State a very clear picture emerges. About 16% of the resident population reports an income of between $100k and $150k compared to the State average of 13%. About 8.8% of the population reports income of between $150k and $250k compared to the state average of 5%. Even on the lower end of the income spectrum we find that the State average income of less than $10k is reported by 8.3% compared to 4.7% in Westchester. The income bracket of $15k to $25k has 10% statewide – in Westchester that number is only 6.9%. It is clear from these comparisons that resident population of Westchester has higher income than New York State in general.
While it may seem that having a higher income is good for Westchester residents, they also pay the highest property tax rates in the nation. The median home in Westchester costs $789k versus $217k for the national average and consequently 58% of Westchester residents own homes versus 65% for the national average. Housing vacancies however stand at 3.50% in Westchester versus the State average of 9% - a very significant difference.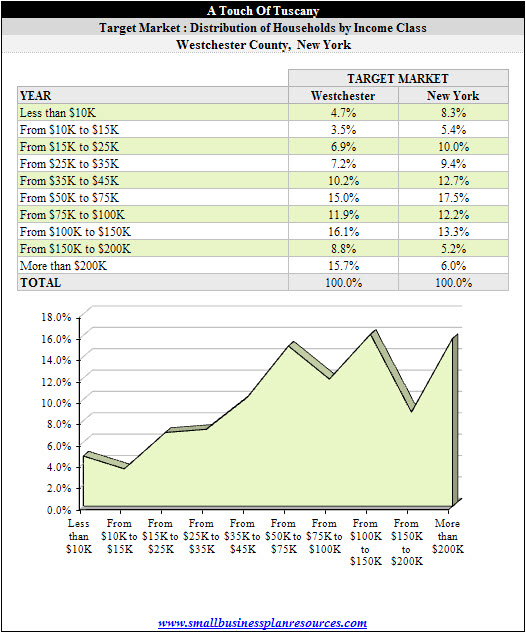 Quick Links:
Go to the Corresponding Template section for this industry.
Go to the Corresponding Questionnaire section for this industry.