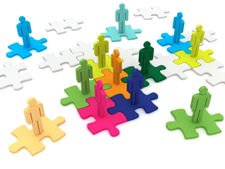 We will be registering with the Business Council of Westchester, the Better Business Bureau and other local business organizations to get ourselves introduced to the local business community many of whom know the owners Jack Gordon and Carmen Hernandez from their prior involvement in community affairs.
We will also be looking to actively promote and sponsor local charity events where we will provide food and a discount to local organizations involved in doing charitable work for the poor and needy.
Quick Links:
Go to the Corresponding Questionnaire section for this industry.