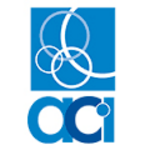 American Cleaning Institute
1331 L Street NW, Suite 650
Washington, DC 20005
Phone: 202-347-2900
http://www.cleaninginstitute.org

The American Cleaning Institute (ACI) is the Home of the U.S. Cleaning Products Industry™, representing producers of household, industrial, and institutional cleaning products, their ingredients and finished packaging; oleochemical producers; and chemical distributors to the cleaning product industry.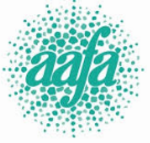 Asthma and Allergy Foundation of America
8201 Corporate Drive, Suite 1000
Landover, MD 20785
Phone: 800-727-8462
http://www.aafa.org

The Asthma and Allergy Foundation of America (AAFA), a not-for-profit organization founded in 1953, is the leading patient organization for people with asthma and allergies, and the oldest asthma and allergy patient group in the world. AAFA is dedicated to improving the quality of life for people with asthma and allergic diseases through education, advocacy and research.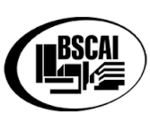 Building Service Contractors Association International
330 North Wabash Avenue, Suite 2000
Chicago, IL 60611
Phone: 312-321-5167
http://www.bscai.org

BSCAI represents a worldwide network of more than 1,000 member companies from across the United States and 15 countries worldwide that provide cleaning, facility maintenance, security, landscaping and other related services to building owners and managers. The association provides contractor-specific educational programs, individual certifications, publications, a members-only purchasing program, seminars, industry data and research and networking opportunities, all developed specifically for leaders in the building service contracting industry.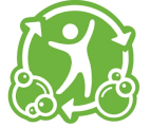 Clean the World
28 W. Central Blvd. Suite 280
Orlando, FL 32801
Phone: 407-574-8353
https://cleantheworld.org

Clean the World has a two-part mission: Collect and recycle soap and hygiene products discarded every day by the hospitality industry and other sectors that generate environmental waste. Through the distribution of these and other donated products to impoverished people, prevent millions of hygiene-related deaths each year, reduce the morbidity rate for hygiene-related illnesses, and encourage vigorous childhood development.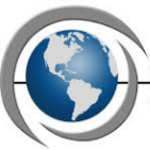 Consumer Specialty Products Association
1667 K Street NW, Suite 300
Washington, DC 20006
Phone: 202-872-8110
http://www.cspa.org

The Consumer Specialty Products Association (CSPA) is the premier trade association representing the interests of companies engaged in the manufacture, formulation, distribution and sale of more than $100 billion annually in the U.S. of familiar consumer products that help household and institutional customers create cleaner and healthier environments. Amongst the products CSPA represents include air fresheners, room deodorizers, and candles that eliminate odors along with cleaning products and polishes for use throughout the home and institutions.