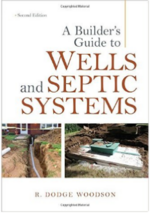 A Builder's Guide to Wells and Septic Systems - R. Woodson
http://www.amazon.com

A Builder's Guide to Wells and Septic Systems, Second Edition, is completely up to date with the latest International Code Council International Private Sewage Disposal Code information. This handy resource covers new procedures and products, including green construction materials.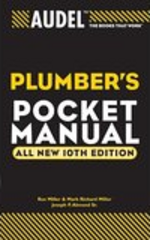 Audel Plumbers Pocket Manual - Rex Miller
http://www.amazon.com

This fully revised guide gives you plumbing essentials, illustrations, tips, shortcuts - the lowdown on brazing, soldering, pipe fittings, commercial water coolers, automatic bathroom systems, and more.

Contractor
1166 Avenue of the Americas, 10th Floor
New York, NY 10036
Phone: 978-289-0098
http://contractormag.com

Contractor magazine is one of the most highly respected publications for folks in the contracting business. It contains excellent material on Plumbing, Piping, Hydronics, Radiant systems, Codes along with the latest on technology and business management.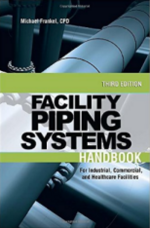 Facility Piping Systems Handbook: For Industrial, Commercial, and Healthcare Facilities - Michael Frankel
http://www.amazon.com

Fully up-to-date with the latest codes and standards, this practical resource contains everything you need to plan, select, design, specify, and test piping systems for industry, commercial, and institutional applications. The book includes complete coverage of pipes, fittings, valves, jointing methods, hangers, supports, pumps, tanks, and other required equipment.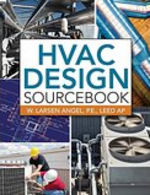 HVAC Design Sourcebook - W. Larsen Angel
http://www.amazon.com

This practical manual describes the HVAC system design process step by step using photographs, drawings, and a discussion of pertinent design considerations for different types of HVAC components and systems. Photographs of HVAC components in their installed condition illustrate actual size and proper configuration. Graphical representations of the components as they should appear on construction drawings are also included.