Alabama Nursery & Landscape Association
Post Office Box 9
Auburn, AL 36831
Phone: 334-821-5148
http://www.alnla.org

Established in 1951, the ALabama Nursery & Landscape Association (ALNLA) is a professional association for those involved in and allied to the ornamental horticulture industry. The mission of the ALNLA, a non-profit trade association whose business is conducted by an elected board of directors, is to promote the success and professionalism of its membership.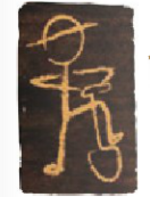 Arizona Landscape Contractors Association
5425 E. Bell Road, Suite 105
Scottsdale, AZ 85254
Phone: 602-626-7091
http://www.azlca.com

ALCA consists of over 440 professional landscape industry companies representing approximately 30,000 employees. Their mission is to provide the education and government representation resulting in the enhanced professionalism of members and the public's perception of the Landscape Contractors and the Green Industry.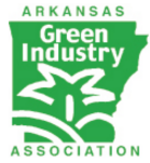 Arkansas Green Industry Association
P.O. Box 21715
Little Rock, AR
Phone: 501-225-0029
http://www.argia.org

The Arkansas Green Industry Association, AGIA is a professional trade organization dedicated to serving the Green Industry and the advancement of horticulture in the State of Arkansas. The organization strives to meet the needs of its members through benefits such as educational activities, a certification program, yearly trade show and seminars, newsletters, member directories, buyers' guides, member decals, and more.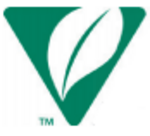 California Landscape Contractors Association
1491 River Park Drive, #100
Sacramento, CA 95815
Phone: 916-830-2780
http://clca.org

Although formally incorporated in 1952, CLCA has been meeting as an association since 1937. The California Landscape Contractors Association is a non-profit trade organization of licensed landscape and landscape-related contractors. Also included among its approximately 3,200 members are landscape suppliers, landscape architects, public officials, educators, and students.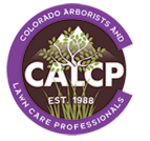 Colorado Arborists and Lawn Care Professionals
6456 S. Niagara Court
Centennial, CO 80111
Phone: 303-850-7587
http://www.treeandlawncareco.org

To mission statement of the CALCP is to enhance the professionalism of Colorado's tree and lawn care industry by providing education and services to its members and the general public.